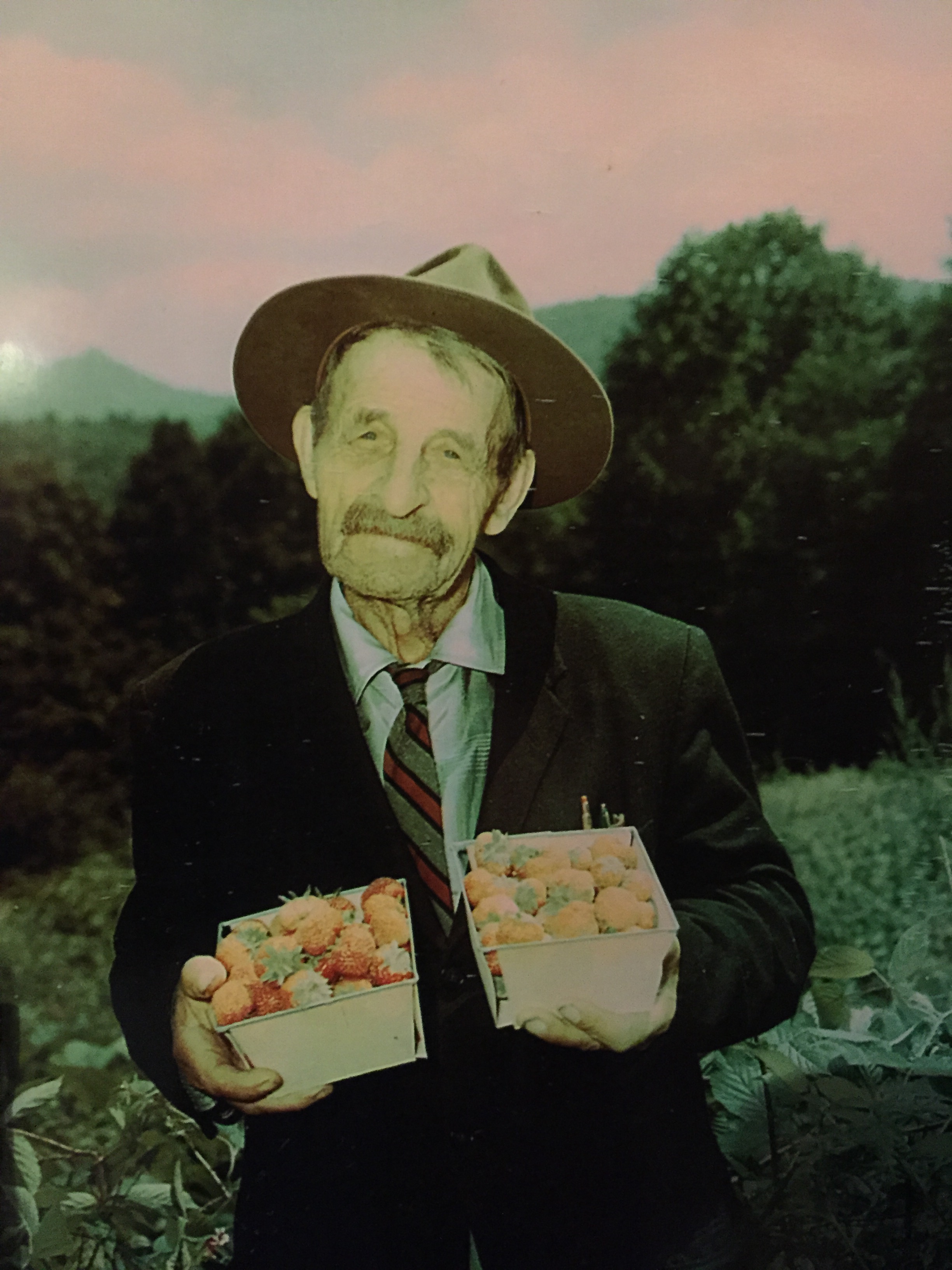 Unique Heritage
Although Joe Hartley had organized and hosted the family and church reunion for years, in 1924, he decided to invite a neighbor church to join him in the meadow for singing and dinner.  Sunday school was still a new concept to the Appalachian communities, so this gathering of Sunday school choirs was a significant development for the mountain culture.
Who Was Joe Hartley?
Joseph Larkin Hartley was born in 1870 in his beloved Appalachians.  He farmed his 180 acres of farmland and raised his 10 children with his wife Cozie Fiola Shell -- Ethel, Pearl, Jewel, Ruby, Charles, Opal, Joe Lee, Paul, Shell, and Robert -- in Linville, NC.
Joe was the justice-of-the-peace for his community and worked for Hugh MacRae and his grandson, Hugh Morton, most of his life.  he was a caretaker and fire warden and helped build the road called the Yonahlossee Trail connecting Linville to Blowing Rock.
"He was an authority on Shakespeare and the Bible, and he quoted both with equal ease.  He possessed a character as rugged and fine as the mountains that produced him.  He was tough as hickory and gentle as a saint." (John Parris)
"He was a man, take him for all in all, I shall not look upon his like again."
Meet the Board
These descendants of Uncle Joe carried and continue to carry on the tradition of the Singing in his memory and honor.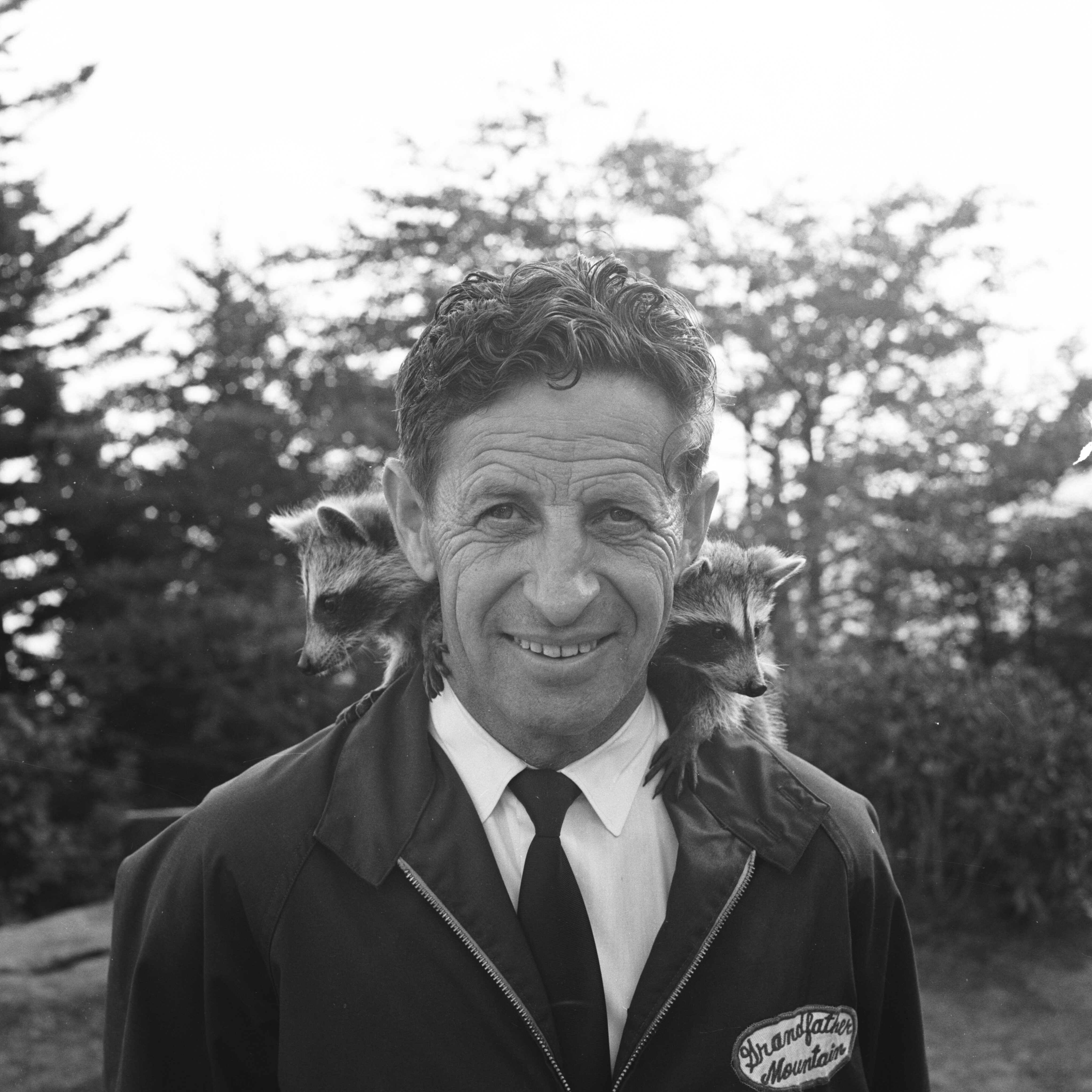 Past Chair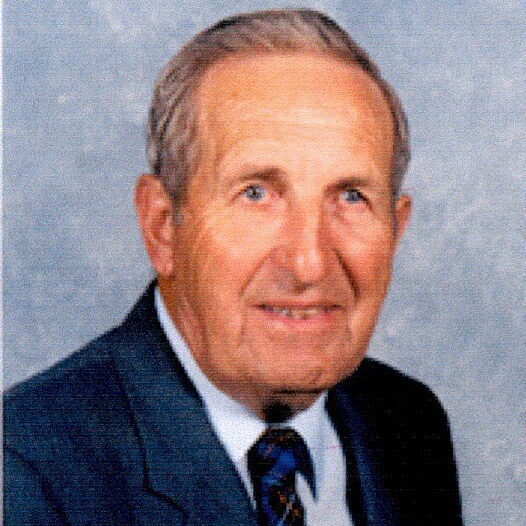 Past Chair
These brothers stepped in to chair the Singing each year from their father's death in 1966 until 2010.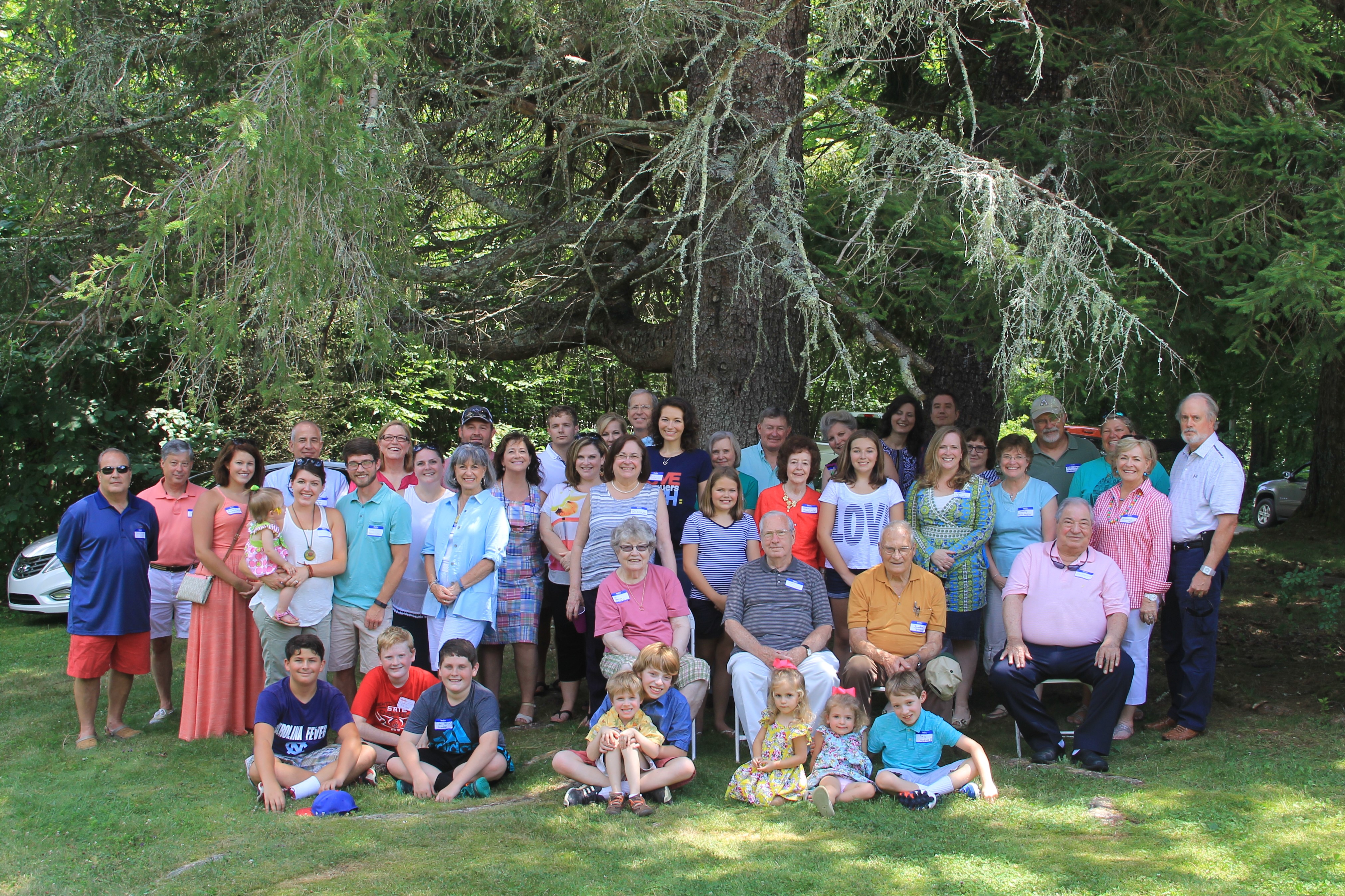 Current Board
Ken Hartley (grandson of Charles)
Freida Hobson (daughter of Joe Lee)
Patricia Kincaid (daughter of Robert)
Christy Gliddon (daughter of Robert)