About the 95th Annual Singing on the Mountain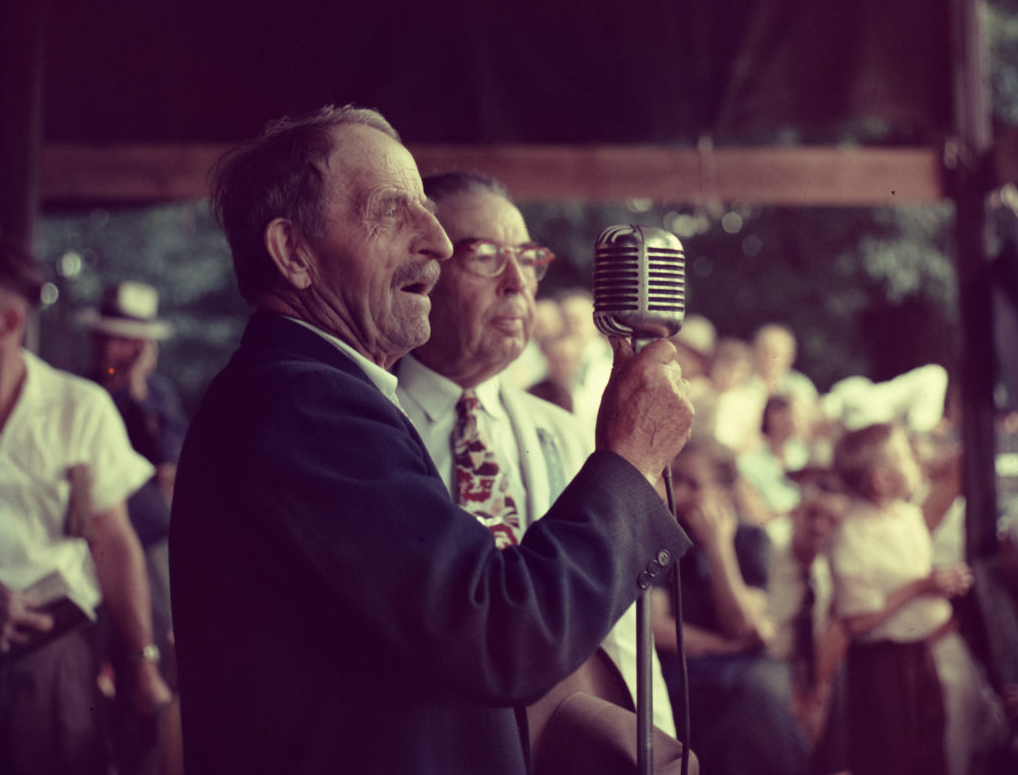 Dedicated to the Glory of God in the Land of the Sky
The 95th Annual Singing on the Mountain will be held on Sunday, June 23, 2019 from 9 a.m. to 2 p.m. in MacRae Meadows at Grandfather Mountain. In a spirit of faith and community, all are welcome to enjoy picnics and musical performances together. Admission to the Singing on the Mountain is free.
This event will be a special one as its founder, Joseph Larkin Hartley, lived 95 years; the Hartley family is proud to have kept the festival alive for at least the duration of his life. We invite you to the 95th Annual Singing on the Mountain as "whosoever will may come!"
To learn more about the 2019 Singing on the Mountain, click here.