About the 96th Annual Singing on the Mountain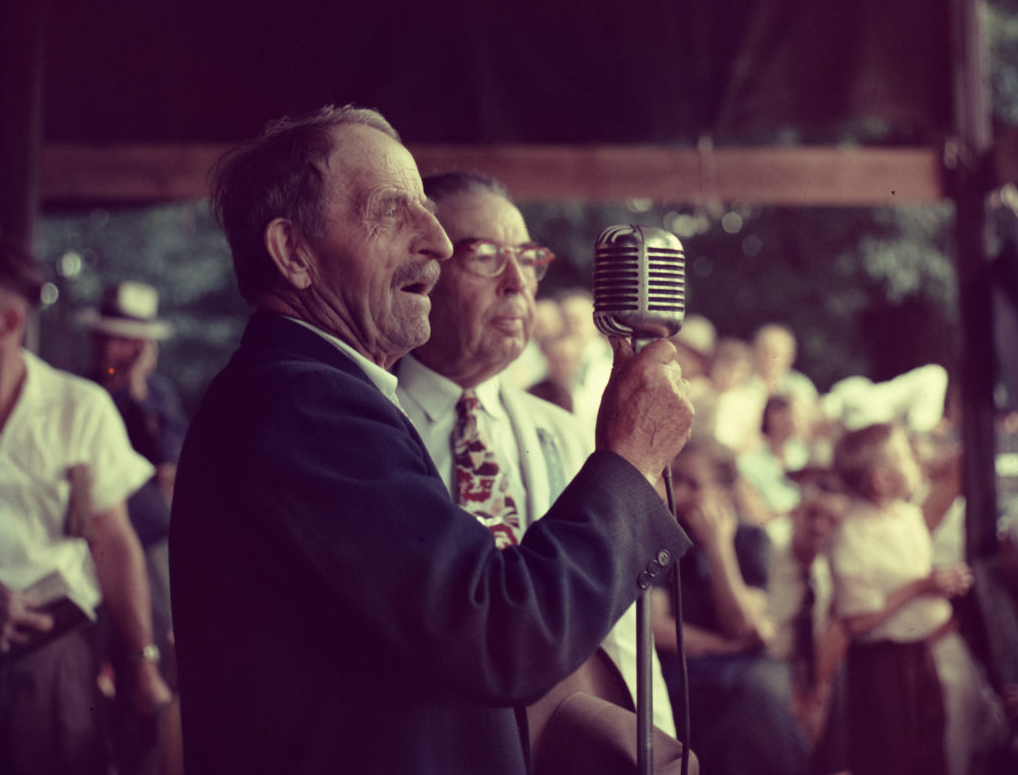 Dedicated to the Glory of God in the Land of the Sky
It is with our deepest regret that the 96th Annual Singing on the Mountain has been cancelled due to the COVID-19 pandemic. We hope you and your loved ones are safe and healthy.
Joseph Larkin Hartley founded the Singing on the Mountain in 1924. For nearly a century, the all-day, free festival of gospel singing and fellowship has been held on the fourth Sunday of June at the base of Grandfather Mountain. In a spirit of faith and community, all were and are welcome to enjoy picnics and musical performances together at the majestic mountains of Western North Carolina. 
We invite you to the 97th Annual Singing on the Mountain in 2021 as "whosoever will may come!"
To learn more about the 2019 Singing on the Mountain, click here.