About the 2022 Singing on the Mountain
Dedicated to the Glory of God in the Land of the Sky
We are starting to plan the 2022 Singing on the Mountain! Please save the date of June 26, 2022, and more information to be announced soon.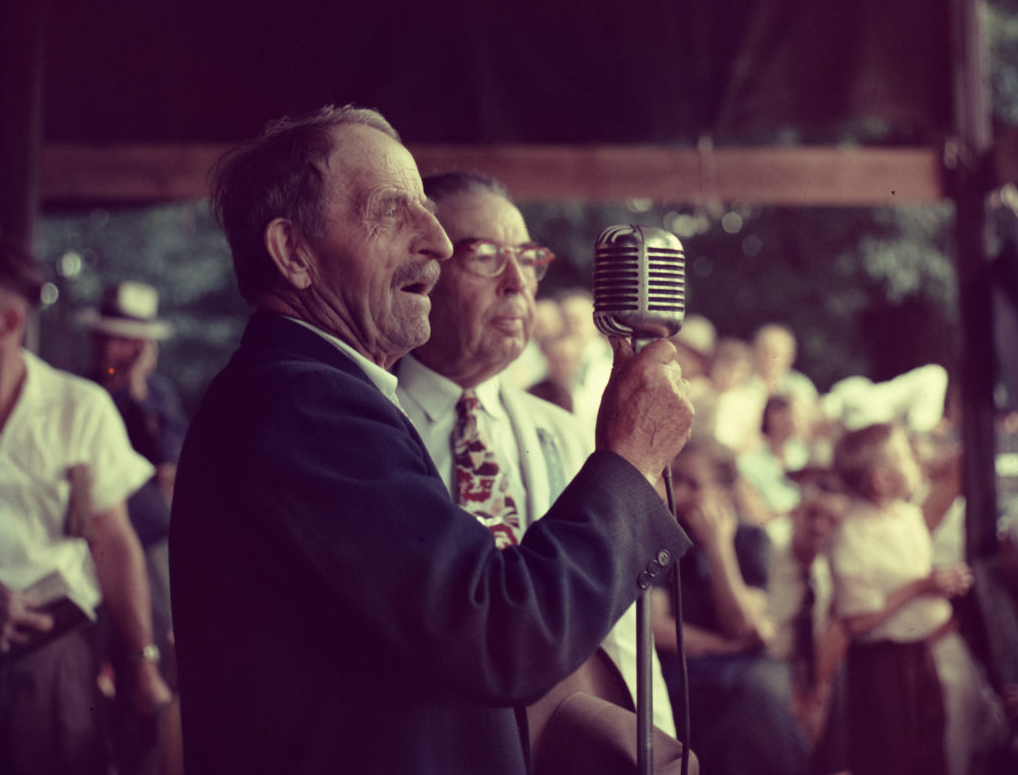 History of the Singing
Joseph Larkin Hartley founded the Singing on the Mountain in 1924. For nearly a century, the all-day, free festival of gospel singing and fellowship has been held on the fourth Sunday of June at the base of Grandfather Mountain. In a spirit of faith and community, all were and are welcome to enjoy picnics and musical performances together at the majestic mountains of Western North Carolina.